Player Opportunities
Ever wanted to play on a collegiate team? Your chance is finally here! We encourage all interested players to try out for one of our many teams located on campus.
With this exciting opportunity you will be able to make new friends, play a game you love with others in a professional but fun team environment, learn and improve at your gameplay, and have the chance to win scholarship money to pay for your tuition.
Practice times will be discussed at a later time. We will try to be as accommodating as possible.
If you miss a try out its not the end of the world but you are encouraged to show up as much as possible. Your presence and dedication shows us that you are committed to this and that is what we're looking for.
Eligible candidates across all games and levels must meet the following requirements :
Must be prepared to become full time student throughout the 2019/2020 academic school year ( 3 classes + per semester )

Must meet the rank requirement necessary for desired division or team

Must attend mandatory information session to discuss the breakdown of Collegiate Esports here at U of M

Must be prepared to sign Player Contract if selected

Must practice their game of choice minimum 10-15 hours per week, outside of tryouts ( scrims and in-houses )

Attitude is key, you must come in with a positive attitude. Candidates that are toxic, passive-aggressive, racist, sexist, homophobic etc. will immediately be removed from selection process
*Note: We will give an acception to players who have not met rank requirement at first, but expect players to climb in ranked and meet rank requirement by the end of the tryout process. Ranked progress will be monitored by staff.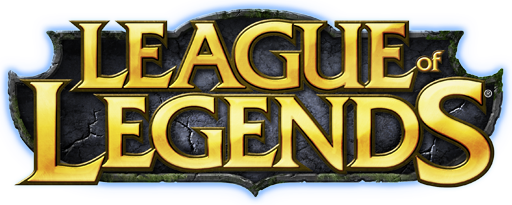 Teams of 5 + 1 sub, coach and analyst
College LoL Division 1 : Diamond1/Masters +
CSL Junior Varsity 1 : Platinum + CSL Junior Varsity 2 : Gold or below
Team of 6 + 2 subs, coach and analyst
TESPA League : Diamond/Masters +
Teams of 5 + 1 sub, coach and analyst
CSL Junior Varsity 1 : Legendary Eagle +
CSL Junior Varsity 2 : Silver/Gold
*We also are accepting players for Fortnite, Dota 2, Starcraft 2, Apex Legends, PUBG, Hearthstone, Rocket League, Rainbow 6 of any level & general streamers
If you are interested in trying out for one of our many teams please fill out our google form